At Blenheim Family Dental, we are committed to providing high quality comprehensive patient focused dentistry in a comfortable and caring environment. Our motivated team of professionals are dedicated to building trusting relationships. Our constant pursuit of excellence enables patients to make educated decisions regarding their oral health.
We pride ourselves on our quality of work and patient focused care is instrumental to our success as a dental organization.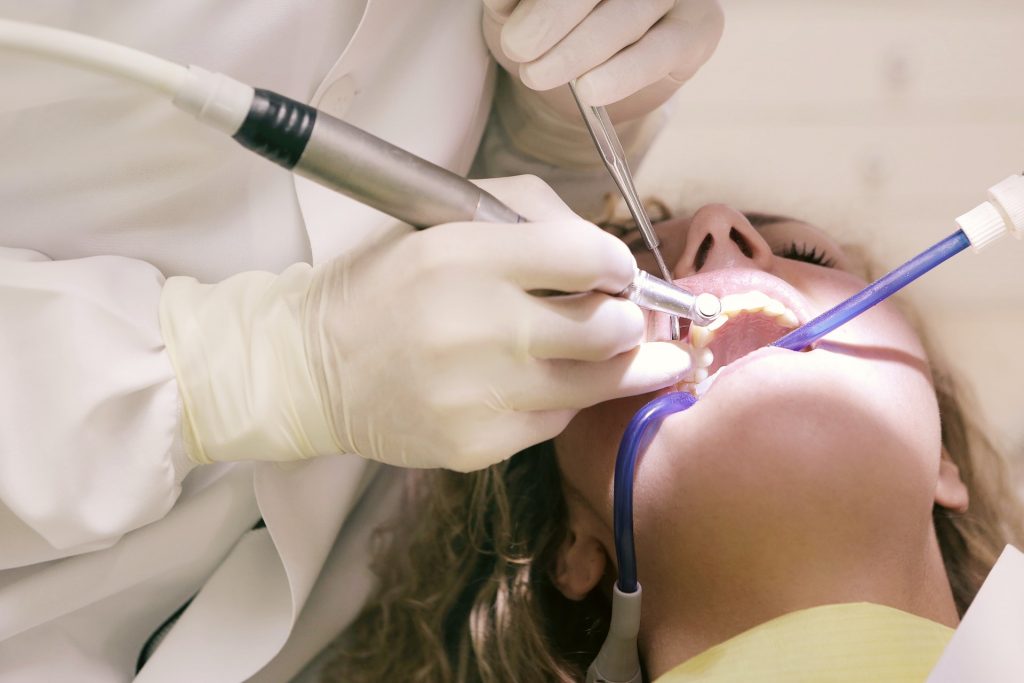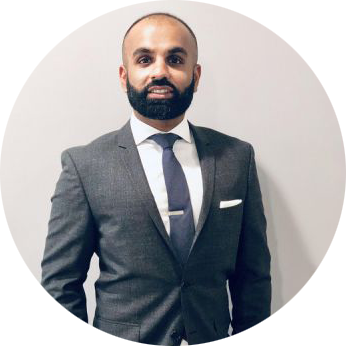 Dr. Jaskaran Takhar
B.Sc, D.D.S.
Originally from Windsor, Dr. Jaskaran Takhar attended the University of Windsor for his undergraduate degree in Biological Sciences and graduated with distinction in 2011. He obtained his Doctor of Dental Surgery degree from the University of Western Ontario's Schulich School of Dentistry, graduating with distinction in 2016. During his time in dental school, Dr. Takhar had the opportunity to explore his interests in oral surgery, hospital dentistry, and also had the opportunity to take part in a community outreach program through a dental mission trip to Guatemala.
After graduation, he completed a General Practice Residency at the Ohio State University, College of Dentistry in Columbus, Ohio. Since returning to his hometown of Windsor, Dr. Takhar is practising dentistry with a focus on his passions of sedation dentistry, extractions, implant treatment, and helping patients with severe dental anxiety. In his free time, Dr. Takhar enjoys hot yoga and frequent travel.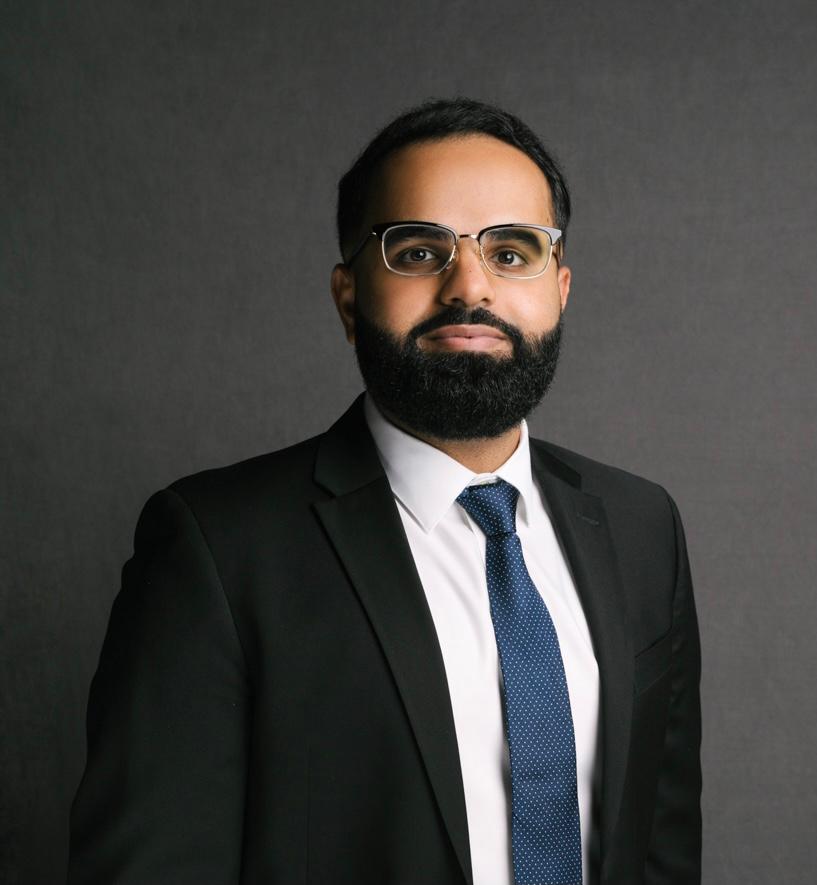 Dr. Avi Takhar
B.HSc, D.D.S.
Dr. Avneet Takhar was born and raised in Windsor, Ontario. He obtained his Bachelor of Science Honors Biological Sciences degree at the University of Windsor, graduating with distinction. He then went on to receive his Doctor of Dental Surgery degree from the University of Michigan School of Dentistry, the #1 ranked dental school in the United States and the #2 ranked dental school in the world. Dr. Avneet Takhar aims to provide a positive experience to each and every patient by offering quality comprehensive care and focusing on educating his patients about their oral health needs. Dr. Avneet Takhar is a member of both the Canadian and American Dental Associations. In his spare time he enjoys traveling and spending time with family and friends. He looks forward to meeting you!